About Us
Meet the Team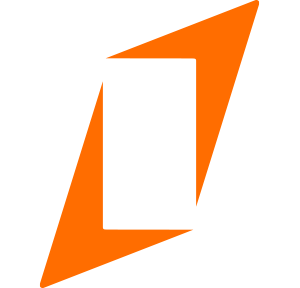 PMI Home Team specializes in Association and Residential Property Management. PMI Home Team is here to provide service and support to communities in Northern Utah. As life-long residents of Utah, we are excited to see the growth and success of our neighbors. We're members of Property Management, Inc., a nationally recognized property management brand that has been focused on raising the standards of the property management industry for over 20 years. PMI has over 400 offices nationwide and over 100,000 units under management with thousands of satisfied clients from the association, residential, commercial, and short-term rental sectors. Our team is CAI-certified and well equipped to keep your board members and residents informed of your current status as well as future options. Our team is here to assist your team to prepare, progress and protect the place you call home.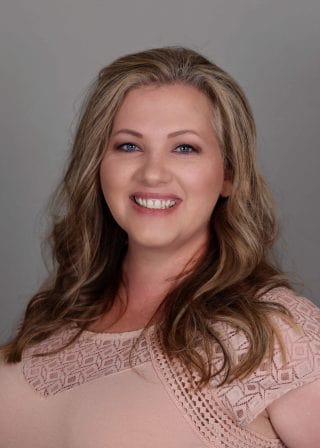 Kailia Humphries
Kailia Humphries has 20 years collective experience with project management, community relations and educating the children of communities across Northern Utah. She is passionate about family, creating beautiful things and cheering for kids and grandkids.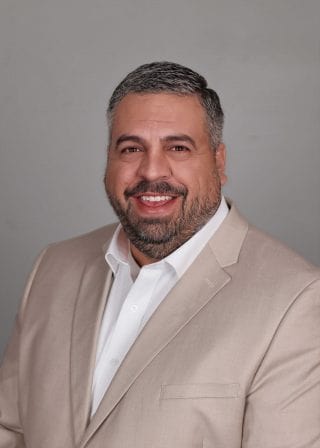 Brady Humphries
Brady brings knowledge and experience in the arenas of construction, sales, marketing, business development and team leadership. He has earned a Bachelor's degree in Sales and Business as well as a Master's Degree in Business Administration. He loves all things sports and is happiest on the golf course.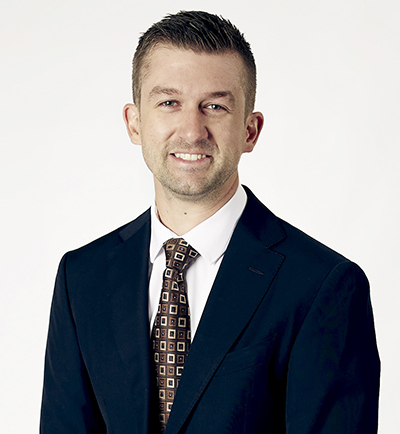 Brandon Rindlisbacher Broker
Brandon holds a Bachelor of Science degree in Construction Management from Utah Valley University and a Master of Science of Real Estate Development degree from the David Eccles School of Business at the University of Utah. Brandon is also an active real estate broker and general contractor in the State of Utah.
Prior to focusing on Alchemy Development, Brandon worked for other Utah-based development companies and managed the development process of several large multifamily and hospitality projects in the United States and Canada. Brandon has also served as the owner's representative for Marriott and Hyatt construction projects. He has used his skills to direct the land development and construction teams required for these multi-million-dollar projects.